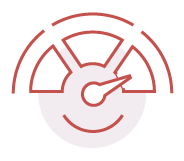 Eliminate what is holding you back from reaching the next level, set goals to achieve, and learn how to access the power of your mind for success.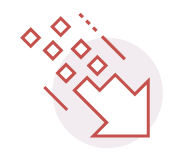 Helping men, women and teens achieve and maintain healthy weight goals by eliminating emotional eating and bad habits.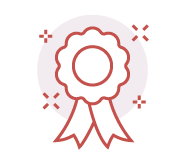 Stop smoking now and gain confidence, better health and save money. You'll be surprised at just how effective hypnosis is.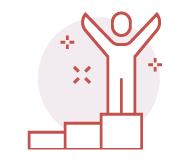 Remove and heal the emotional blocks stopping you from reaching your goals.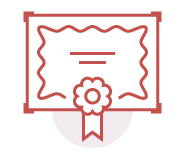 Stop test taking anxiety, improve memory and recall, and change your study habits.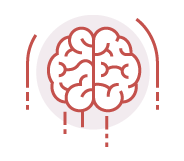 Manage and reduce chronic pain with hypnotic relaxation techniques.
You Will Feel Results After
the Very First Session
Enquire now about a complimentary 20 minute discovery session.