Clinical Sports Hypnotherapist
Caryn is the founder of the Win With Hypnosis clinic in Burlington, Wisconsin, and is the leading Peak Performance Mindset Coach in the Chicago Tri-state area.
She works with athletes for motivation, confidence, peak performance and success; children to enhance academic performance; professionals for public speaking; and sales people for reaching goals and motivation.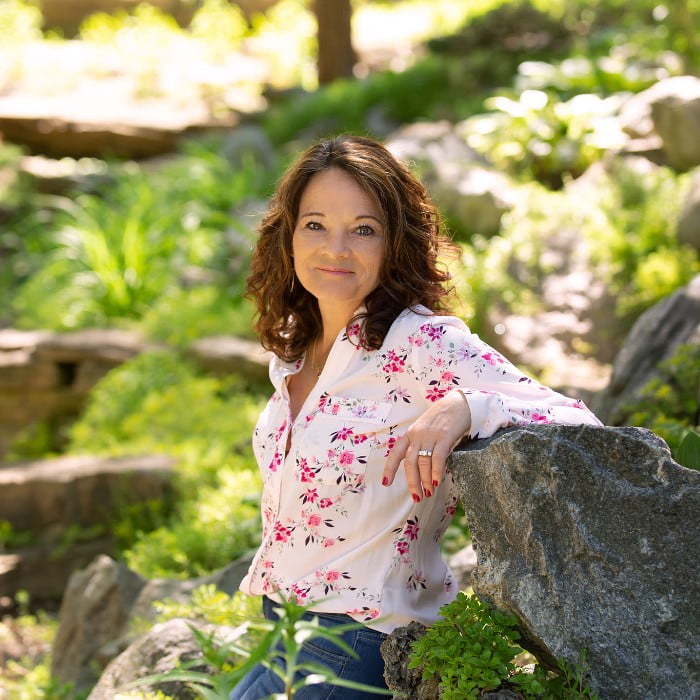 At your level, everybody knows their stuff. Everybody works hard. The difference between first and second place is almost always mindset. Focus, confidence and mental toughness are essential ingredients in the makeup of a champion. And to act like a champion, you first have to think like one.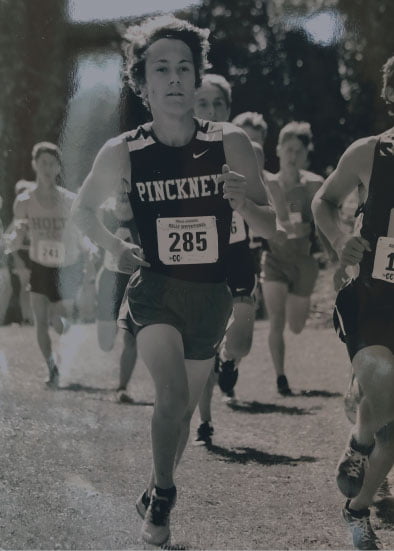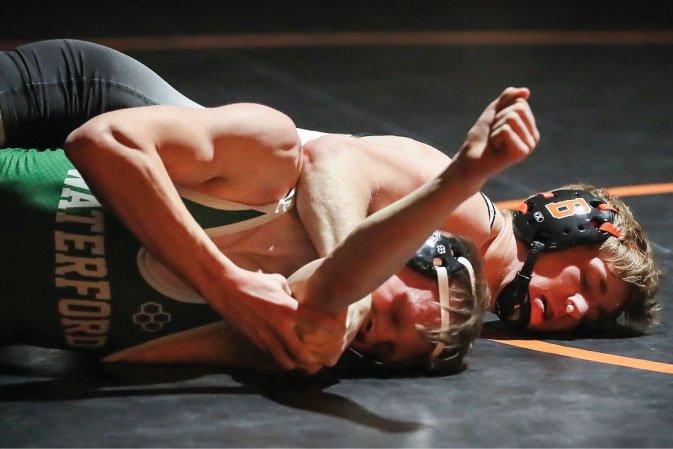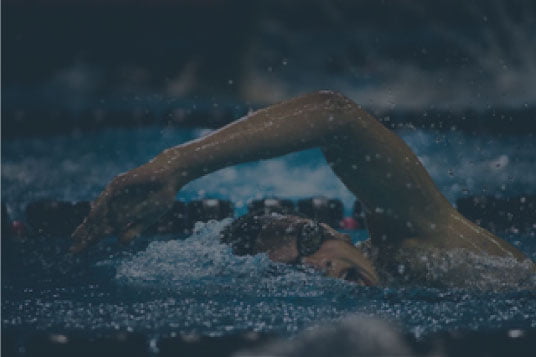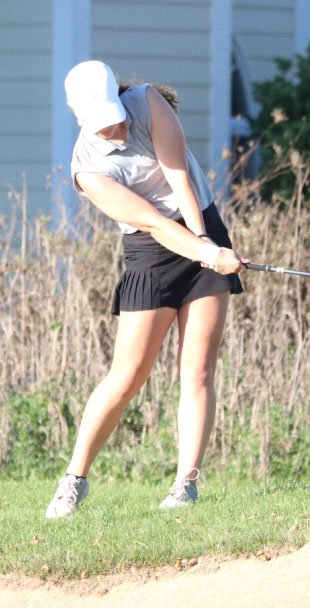 Every day you have more than 60,000 thoughts. When we go through a period of adversity, as all champions do, many of these thoughts are negative. Left unchecked, negative thoughts multiply and set your confidence on a downward spiral. When you regain control over your thoughts, your confidence comes back.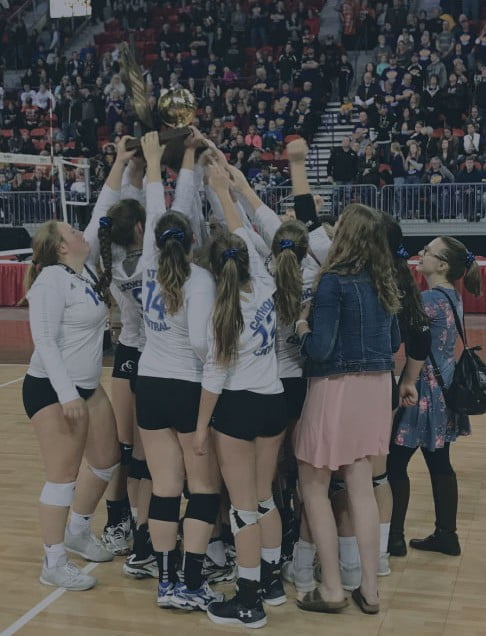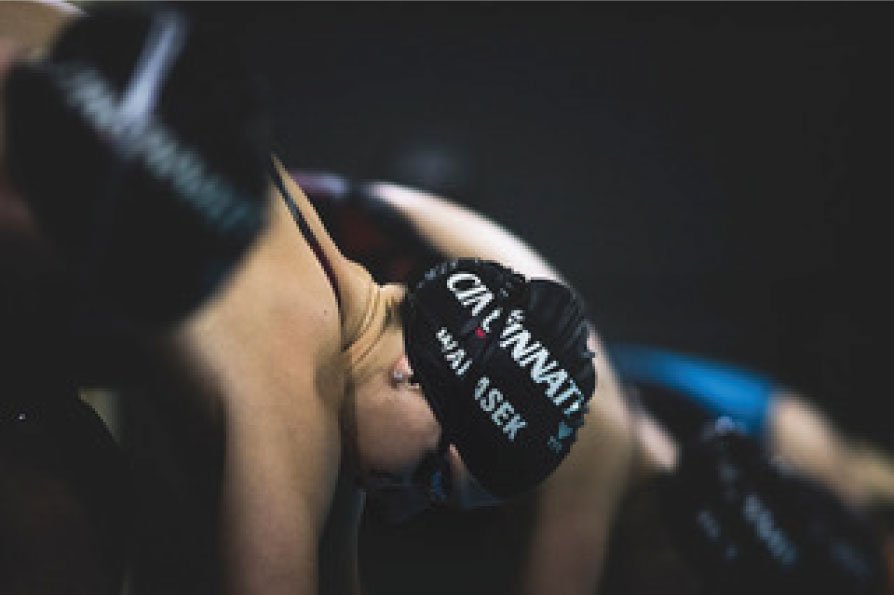 We Work With All Athletes
Our clients are swimmers, runners, softball players, wrestlers, basketball players, fencers, golfers, and many more. Whether you're an amateur or professional, junior or master, we can help you regain the attitude of a champion.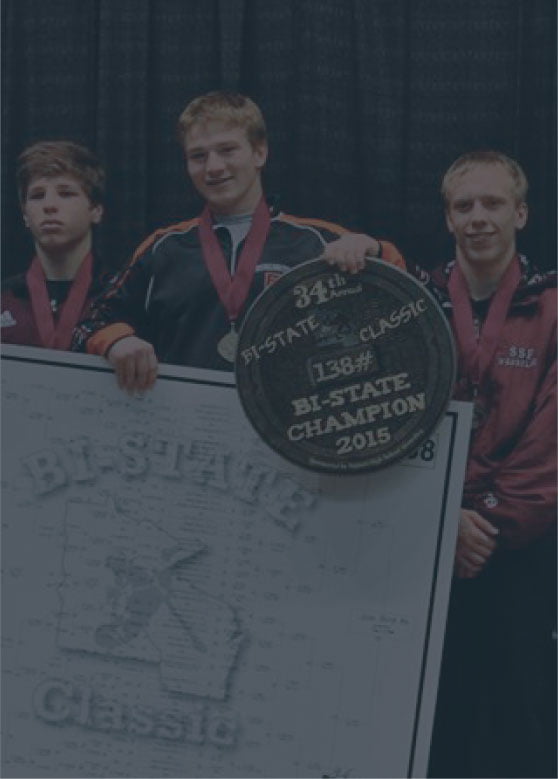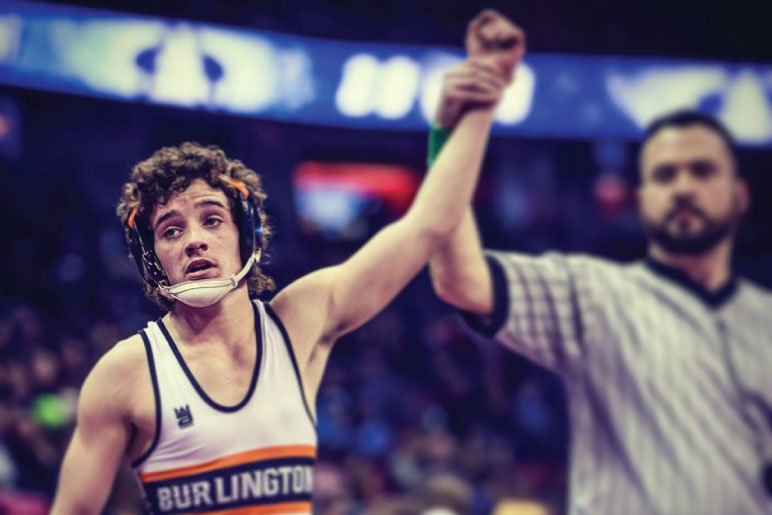 See if Sports Hypnosis
is Right for You
Enquire now about a complimentary 20 minute discovery session.