80% of Performance is Mindset
"Trying to get your athlete to fix a bad habit through practice is challenging. When we worked with Caryn to help make the changes through mental training it made a world of difference and we saw the changes we were looking for. These changes were noticeable in competition."
– Jim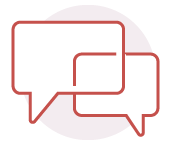 Performance Mindset Presentations
Complimentary team or club presentations on the Power of Self-talk, Visualization & Goal Setting, How to Work Together, and the Importance of Teammanship.

Mental Toughness Training Program
A structured program to build resilience and mental toughness, customised for the goals and needs of the individual athlete.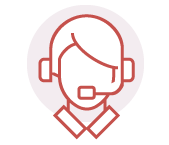 Performance Mindset
Coaching
Individual, one-on-one coaching to calm performance anxiety, restore focus, and rebuild confidence.
Sport Hypnosis Gets Results
"I've been associated with wrestling (athlete, parent and coach) for over 35 years and know how tough the mental part of the sport is. Several times over the years, I've heard Dan Gable say, "Wrestling is 90% mental and 10% physical." It is for this very reason that I believe in the power of the mind and its ability to overcome fear and the lack of confidence in an athlete. When I heard that Caryn Bird was offering Sports Hypnosis for athletes, I immediately signed my son up for a session. Within a week of his first session, I saw my son wrestling with greater confidence and belief in his abilities. I highly recommend Caryn Bird to any athlete looking to unlock their maximum potential as an athlete."
−P.
"In today's world of competitive sports, athletes need to have a support staff to complement the different areas of need for each individual athlete. More often than not, the significance of the mental side of competition is overlooked. We have sent dozens of our swimmers to work with Caryn at Win with Hypnosis to help gain that competitive edge, help get through a slump or to get that reassuring confidence in the belief in themselves that all athletes need. Caryn has done a tremendous job gearing the time spent with each athlete to the individual needs of that particular person. Her work with our athletes has helped provide focus to the daily work through goal setting and has instilled confidence on race day. If you have an athlete that needs help on the mental side of their sport, Caryn Bird can help them break through to the next level. I know we will continue to send our swimmers to work with Caryn to get that mental edge."
−B.C. CEO/Head Coach, Waukesha Express Swim Team
"Caryn, I personally want to say thank you for everything you've done for D. D's fire has never burned brighter and he has a new attitude towards wrestling and school. I can't thank you enough."
-Parent and Coach of High School Wrestling Team
Clinical Sports Hypnotherapist
Caryn is the founder of the Win With Hypnosis clinic in Burlington, Wisconsin, and is the leading Peak Performance Mindset Coach in the Chicago Tri-state area.
Ever since Caryn was young, she aspired to work in mental health and inspire others to find their best, authentic selves.
On her way to becoming an international hypnosis speaker and trainer, Caryn added a Psychology degree and founded Win With Hypnosis, where she has treated over 2,000 athletes and high performers.
Caryn is known as the 'Game Changer Trainer', for her ability to produce high performers with a mental edge.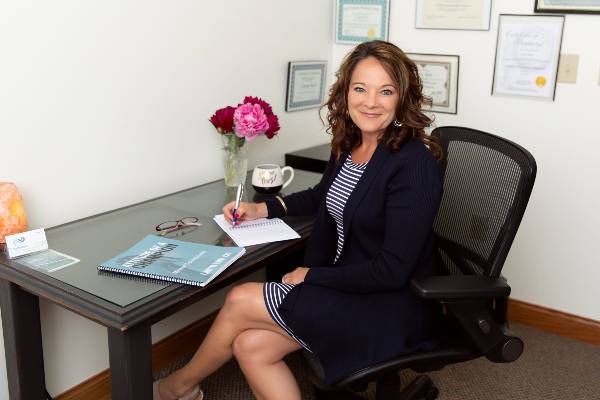 Let's explore how I can lift the performance of your athlete or team.